Dining 5 times a week in a cafe – is not a cheap treat. And seeing in the menu your favorite high-calorie chicken – not a healthy variant. How to bring food to work without fear of spilled soup? We will try to answer this question today.
What to use to carry food?
It all depends on what you like to eat. If you're focused on sandwiches, the problem is solved quite simply, a sandwich can be wrapped in foil or plastic wrap so that it is not broken up into parts, and then have to put in a plastic or paper bag for safety. An excellent solution, in this case, would be tight bags with a clasp, originally intended for storage in the freezer.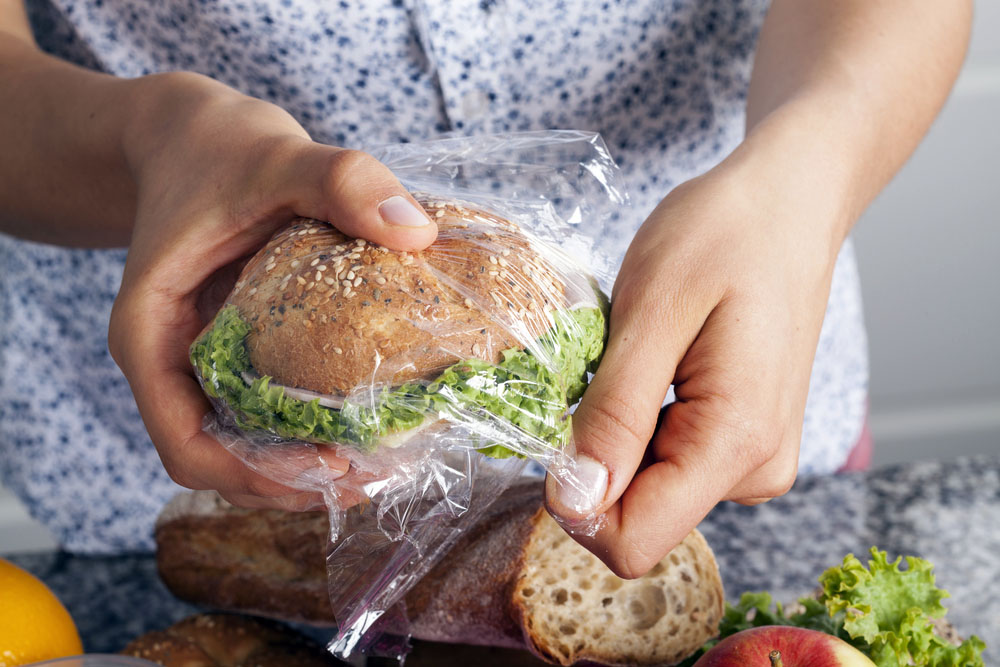 If this doesn't help, try the following:
Wrap bread separately from the filling. As an option, store the bread immediately at work and take with you only the filling.
All sauces should also be packaged separately in a bottle or container and added just before cooking.
The assembled sandwich in addition to the wrapper can be put in the lunchbox so that it will not be crushed along the way by other things.
If you like soups, then use a container with an airtight screw lid, your food will not spill and the bag will be dry. For greater safety, place the container flat and try to prevent it from turning over during transport. There are containers on the market with silicone between the lid and the container. They will help to achieve even greater tightness, but have their own life cycle, with time starting to leak.
If you have a lot of food, a lunch bag is a good fit. It's advantages:
Distribution of load, which will be useful in case of back problems.
It's not so scary if food gets spilled inside, as the lunch bag is easy to wash.
Keeps food temperature well.
The size of the bags is different, which allows you to take food not only for yourself but also for family or company.
History of Lunch Boxes
Progenitors of modern lunch containers are considered Japanese "bento", which originated from 1100AD, and had widespread use throughout the country. Classic Bentos are only suitable for dry food (sushi, vegetables) and are used mainly by schoolchildren. Filling these boxes is real art.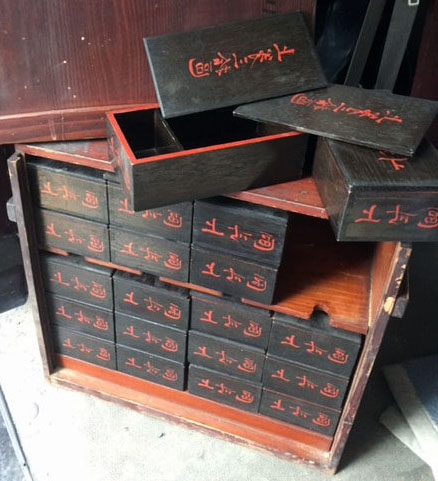 Lunchbox is a European version of bento, which is adapted to the needs of modern society and is represented by a variety of models, has a different number of levels and branches to satisfy every taste. This division into levels is convenient in that one of them can be heated and warm food is left in it, and the second can be used to store salad.
Some Life Hacks for you or your kids LunchBoxes:
One of the distinguishing features of the models of meal containers is the possibility of heating in a microwave. Keep in mind that many lunchboxes are capable of this, but not all plastic ones. There are also containers with increased heat retention time. This is especially necessary if there is no microwave in your work.
Lifehack: In order to keep the container warm longer, boil water and pour it for 30 minutes in a lunchbox. Its walls will heat up and will be able to keep food warm for several hours more.
When choosing a box for food, consider the type of plastic. It must be a food-grade plastic that does not interact with food and, when heated in a microwave, does not emit harmful substances (as a rule, there is a label on the packaging indicating safety). A good choice would be the boxes of metal. If you are very scrupulous in matters of health – just put food on a plate before warming up.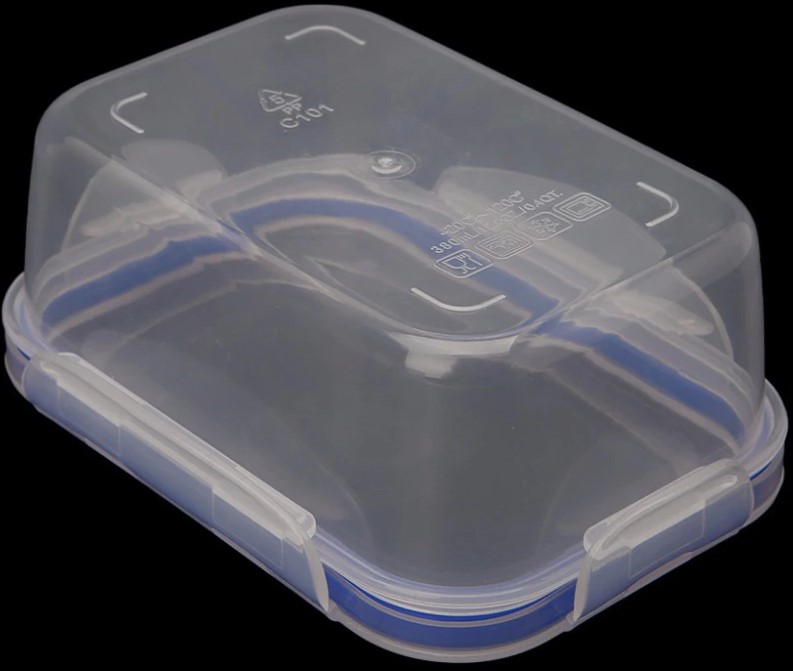 Some more tips:
Organize a supply of bread, honey, nuts, and dried fruit. These products are stored for a long time, they are useful and can save you if you stayed at work or did not have time to make lunch.
Bread for sandwiches can be stored on the work so it will not damage in the road to it.
Buy a package of apples, tangerines, or other favorite fruits. This is a great alternative to chocolate, but due to the large number of them, they will be enough for more than one time.
This also applies to salad dressing, sauces, olive oil or vinegar.
If there is no refrigerator at work, you can put a bottle of frozen water together with a lunchbox.
We hope our advice can help you and your food will always be tasty and healthy.