Lovers of anime, manga, and Japanese culture could often see Japanese's dinner rituals in their favorite TV shows or movies. One of the key features of the daytime meal is the small, square or rectangular wooden bento boxes, with which the inhabitants of the country of the rising sun know how to create real culinary and aesthetic art.
Bento Box Definition
Bento Box – is a portion of food, for one-time use, the origin of which is Japan.
In general, this is an analog of the well-known lunch boxes. Traditionally, bento includes fish or meat, vegetables, and rice. These containers, divided into sections with partitions, are distinguished by their accessibility and usefulness can be made of plastic, metal, and of wood. In some cases, they can be true works of art, as they can be made of handcrafted wood.
Japanese food storages can be purchased in supermarkets or specialty stores (bento shop), but most housewives of Japan (who are valued for this skill) prepare it at homes, creating culinary masterpieces that are tasty in both hot and cold.
What Does Bento World Mean? Etymology
In the Japanese word bento (spelled as 弁当) means comfort or convenience. Since the 16th century, it has generally become synonymous with food containers with the same name.
---
History of Bento Lunch Boxes. From 1500 to nowadays
The first mentions of Japanese lunch boxes appeared in 1580-1600. At that time there were descriptions of black lacquered containers, which were taken at the ceremony of admiring flowers or just for tea.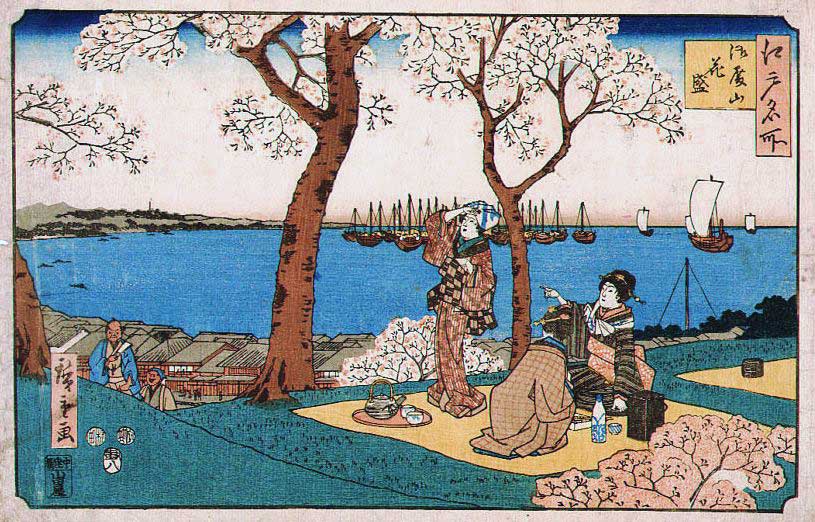 Between 1603 and 1867 (the Edo period), the use of bento expanded – people began to take them with them to various events, holidays, boating, hunting, field work. As a rule, such lunch-boxes (then called kosibento) consisted of onigiri placed in storage of bamboo stalks. Multiple references appeared in the literature – they wrote about how to properly pack the container, and prepare for the Hanami.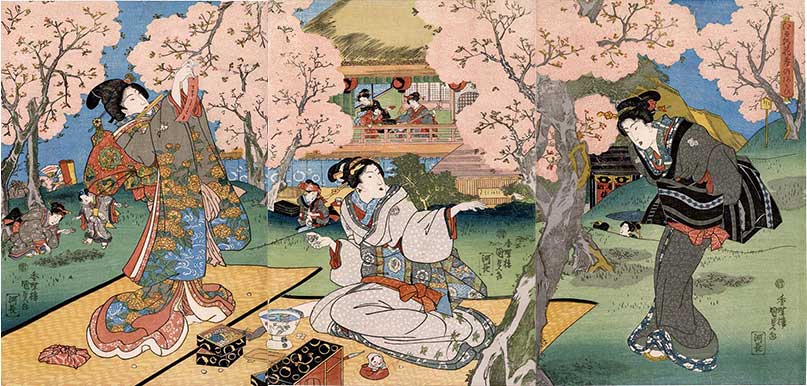 The 19th century became a period for these boxes when even theatrical performances could not do without them. Performances that lasted for several hours required a good store of patience and energy from those who present. In order to maintain their physical condition, people began to take lunch or dinner in containers, eating it during breaks (called between-act or break bento). This gave a separate style of makunouchi bento.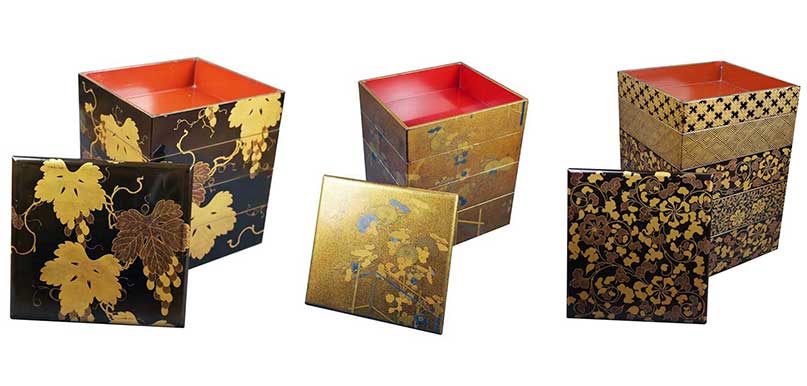 1868 – 1912 – the first Ekibento (or Ekiben – station bento) began to appear. History has preserved the version of what was the first container sold. According to legend, it happened on July 16, 1885, at the Utsunomiya railway station and it consisted of two onigiris. The box was wrapped with bamboo leaves. In addition, bento began appearing in schools, as at that time there were no canteens.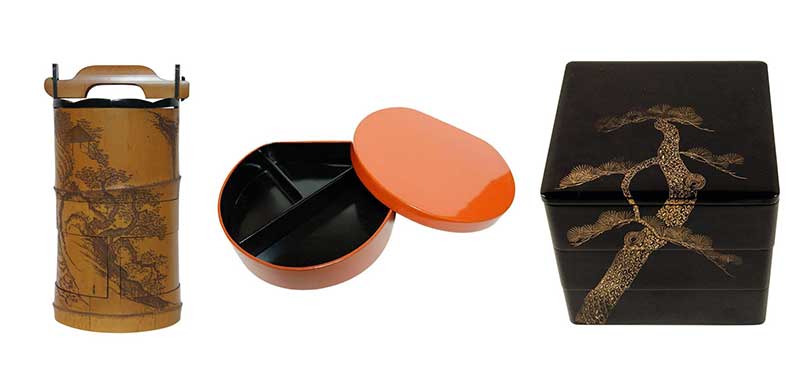 The 1980s were a recovery period for bento. This was facilitated by the appearance of microwave ovens. Cheap disposable containers were popular, while wooden and metal ones were less in demand.
---
More detailed video of Bento Box History:
Types of Bento
There are many very different styles of bento. Almost every region has its own traditions for its preparation and design. The following are just some of the fairly well-known variations.
Chuka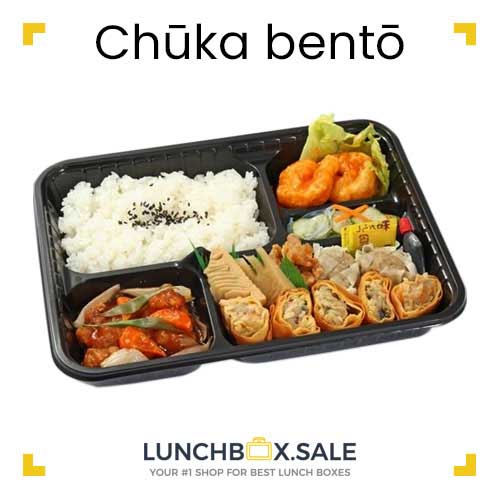 Filled with chinese food. Often used as an appetizer or a daytime snack.
Kamameshi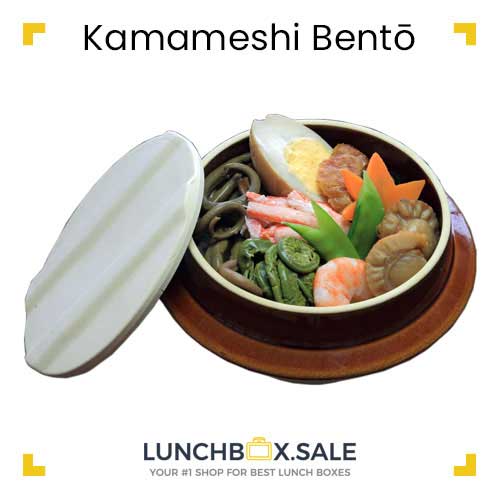 Sold at railway stations in heated clay pots. The pot itself can then be left as a souvenir.
Makunouchi Bento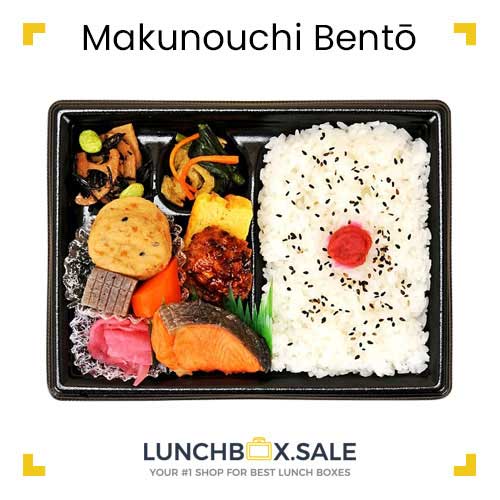 Descendant of containers from the 19th century. Nowadays rice, ume (pickled plum, umeboshi), fish and hard-boiled eggs are added to it.
Noriben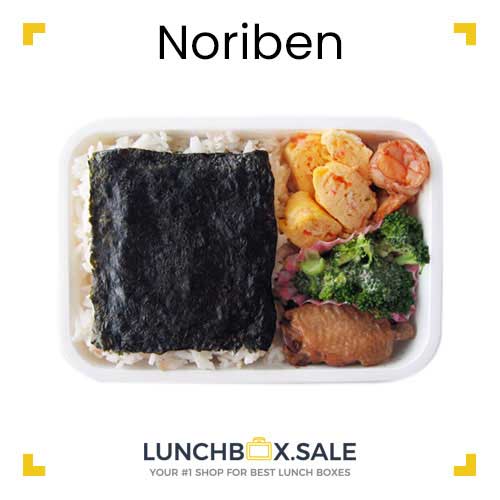 From the name can be distinguished nori, which indicates the presence of a leaf of algae. As a rule, the minimum this storage consists of rice, covered with a leaf of nori.
Sake Bento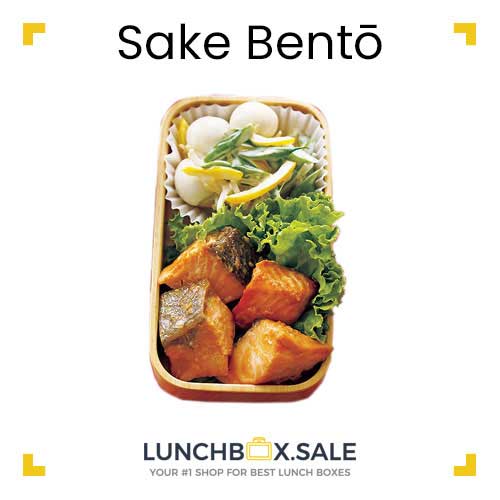 Standard version with rice and grilled salmon.
Shidashi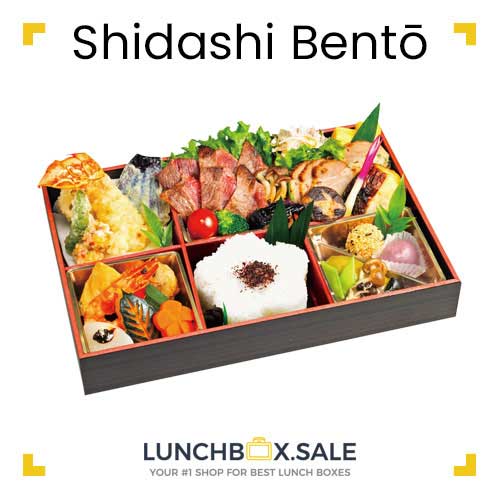 More presentable lunchbox, which is used for deliveries from restaurants to various events or just for lunch. From the contents – often, tempura, rice and pickled vegetables.
Tori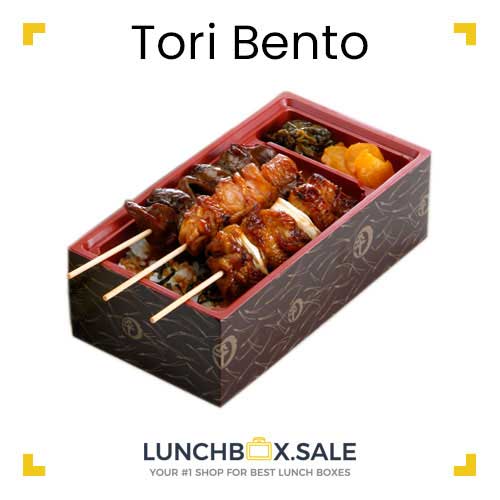 Chicken meat is added instead of traditional fish.
Kyaraben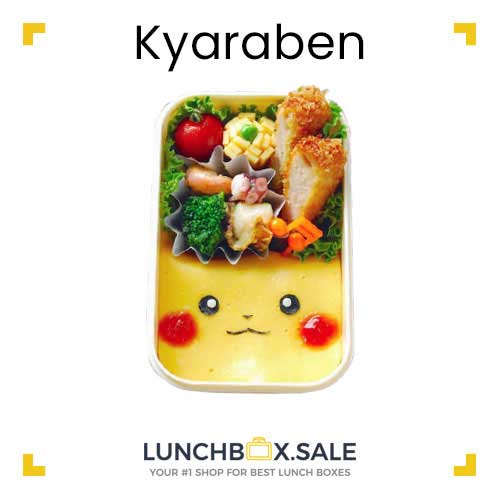 This is a stronghold for the creativity of mothers of Japanese schoolchildren since here they try to visually arrange all the food in the favorite anime or movie of the child's character. Just imagine how much strength and energy you need to make it not only beautiful but also delicious!
Ekiben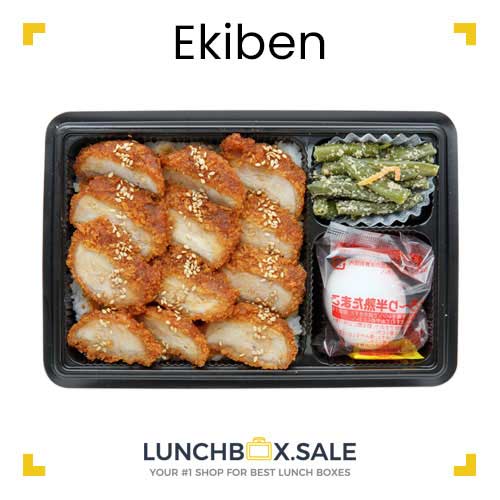 Also a tribute to history. An ancient type of lunch container, which was sold at railway stations.
Hinomaru Bento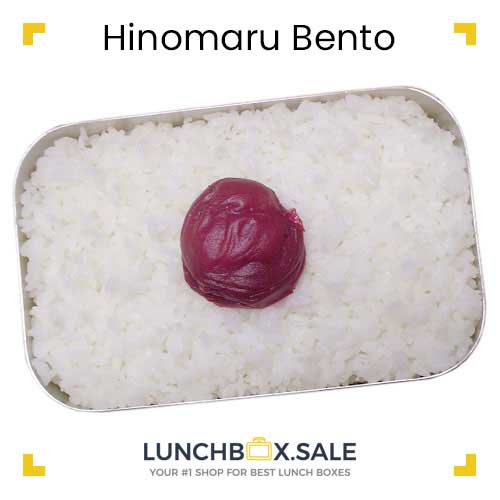 Storage, which appeared during the Second World War and carried a patriotic attitude. It consisted of only two components – rice and one pickled plum (ume). In addition to the cheap cost of production, with the help of food represented the Hinomaru flag, which showed the resilience of the Japanese spirit.
Shikaeshiben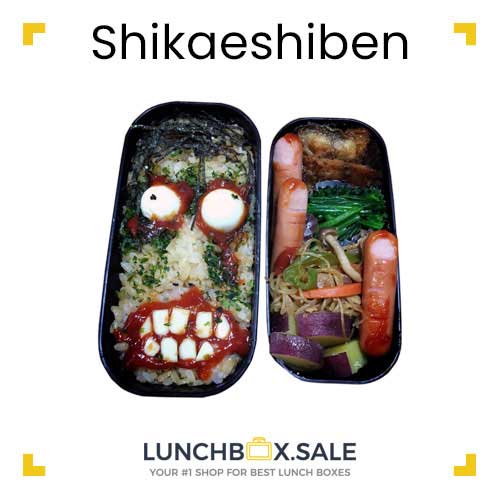 This is a bento of insult or revenge. Often the wife, offended by the act of her husband, prepares such a lunchbox for him and writes her claims there, makes an offensive drawing or makes the entire container inedible.
Soraben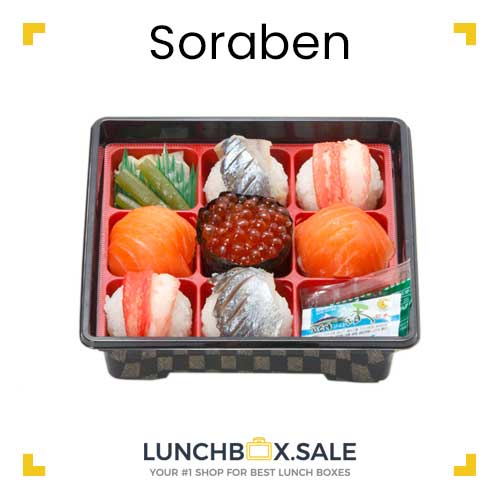 Served at airports. Toppings vary by airline and location.
Soboro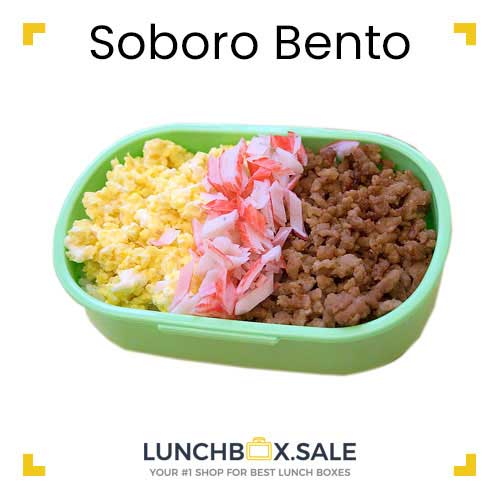 Shredded chicken, meat, fish, shrimp or eggs help transform an ordinary white rice dish into a vibrant color mosaic that looks seductive and has a pleasant taste. Ingredients depend on the time of year, they are slightly browned and laid out in the form of a beautiful pattern or a neat beautiful picture.
---
Are there any other moments in history or in the boxes described by us that we missed or wrote incorrectly? We will be glad to hear your opinion in the comments.